How does playing video games positively affect mental health?
In the 21st century, Video games are everywhere. With simple games like Angry Birds exploding from a boredom killing swipe and score, to a movie franchise with stuffed toys and tee-shirts in every corner of the world, to Augmented Reality games like "Pokemon: GO!" earning a cool $200 million in its first month, it's difficult to avoid them, even if you're not a hard-core XP grinder. Even in today's high score obsessed world though, gamers get a pretty bad rep. Square eyes, laziness and associated violence are some of the readily available negatives video games and their fans can be tarnished with.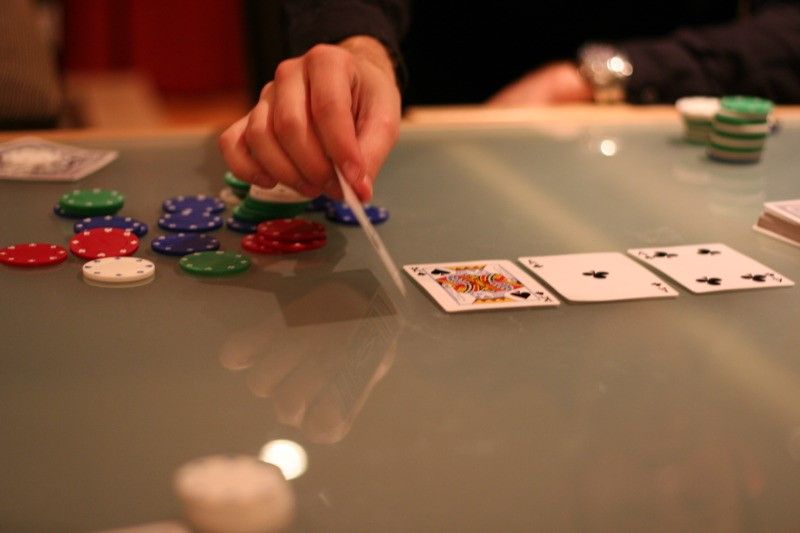 But what if the good outweighs the bad?
Research into the rehabilitation of stroke victims has found that the most important time frame for aggressive rehabilitation is the first twelve weeks immediately following a stroke. In 2015, the game developer "Max & Haley" alongside "BLAM!" (Brain, Learning, Animation, Movement Lab) designed a game entitled "Bandit's Shark Showdown" where the main character is a Dolphin by the name of Bandit. The game is controlled by a robotic arm and motion capture, and enables the user to relearn and rehearse their motor skills, helping the brain re-build neural pathways. As John Krakauer, the game's co-creator (and leading neurologist and neuroscientist for BLAM!), told The New Yorker,
"There's no right and wrong when you're playing as a dolphin. You're learning the ABCs again – the building blocks of action. You're not thinking about your arm's limitations. You're learning to control a dolphin. In the process, you're going to experiment with many movements you'd never try in conventional therapy."
Thankfully, not everyone has to suffer through neurological damage to reap the positive benefits of Video Games. MMO's (Massively Multiplayer Online) games such as the role playing game World of Warcraft or 2016's best-selling first person shooter Overwatch can help people who suffer from social anxiety or even a physical restriction, make friends, improve team building skills and even talk to people they may never once have had the opportunity to speak to. For those of us short on time who need a little brain training without buying into a game franchise, something as simple as a mobile card game, or an online casino can help improve not only memory, but test the players decision making skills, without the inconvenience and expense of travelling to Vegas.
From handheld conveniences such as Dr. Kawashima's: Brain Training designed to keep the brain active with little extra effort, to fully immersed VR experiences such as "Virtual Iraq", a set of virtual reality environments created to treat post-traumatic stress disorder (PTSD) in active and former military personnel, the positive effects of video games are endless. With plenty of data currently being published, and more results from experimental work expected over the next few years, physical and psychological once deemed incurable, are finally looking like a thing of the past.